Below are the top discussions from Reddit that mention this online Coursera specialization from Duke University.
In this Specialization, you will learn to analyze and visualize data in R and create reproducible data analysis reports, demonstrate a conceptual understanding of the unified nature of statistical inference, perform frequentist and Bayesian statistical inference and modeling to understand natural ph...
Bayesian Statistics Linear Regression Statistical Inference R Programming Statistics Rstudio Exploratory Data Analysis Statistical Hypothesis Testing Regression Analysis Bayesian Linear Regression Bayesian Inference Model Selection
Accessible for free. Completion certificates are offered.
Affiliate disclosure: Please use the blue and green buttons to visit Coursera if you plan on enrolling in a course. Commissions Reddsera receives from using these links will keep this site online and ad-free. Reddsera will not receive commissions if you only use course links found in the below Reddit discussions.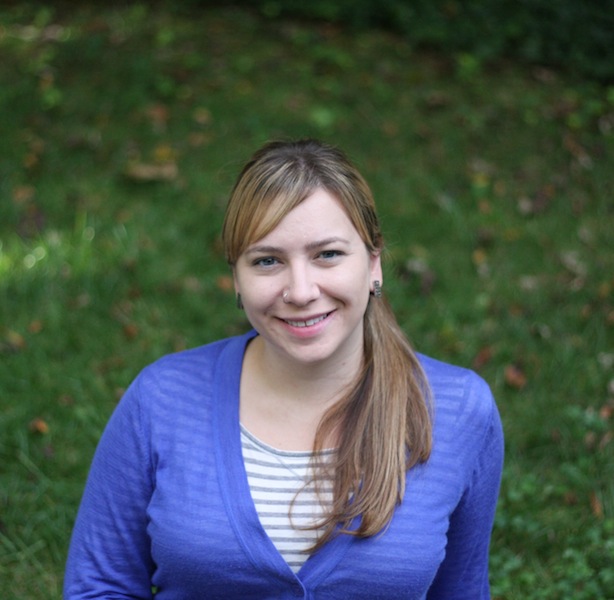 Taught by
Mine Çetinkaya-Rundel
Associate Professor of the Practice
and 3 more instructors
Offered by
Duke University
This specialization includes these 5 courses.
Reddit Posts and Comments
4 posts • 107 mentions • top 53 shown below